Working with ReactionGrid and Jibe
ReactionGrid Inc. is a 3D world development company with offices throughout North America (Orlando FL, Boston MA, Montreal QC). ReactionGrid develops fully-customized multiuser 3D simulations and virtual world projects, and can provide both custom development services as well as the core underlying platform technology. Jibe is ReactionGrid's flagship platform for building and deploying multiuser 3d worlds on the web and on mobile devices.
ReactionGrid's focus is on the educational, business and entertainment use of 3D environments that deliver high-fidelity immersive experiences similar to modern video games. ReactionGrid can help you create 3D environments that provide a very tangible return on your investment such as time optimization, cost savings, and improved learning outcomes.
ReactionGrid has extensive in-house expertise in developing successful virtual world environments for educational, business and healthcare purposes, lead by a senior management team that has decades of experience in successful project management. With the leadership skills needed to help guide clients in defining and achieving their goals, the entire team deeply understands effective game based learning, instructional design, backend database integration, artistic design and 3D content development.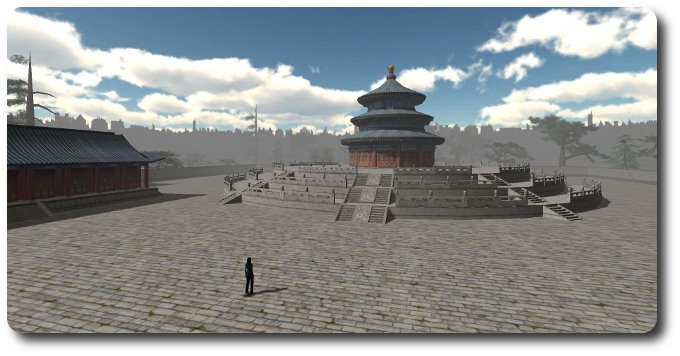 Our Clients